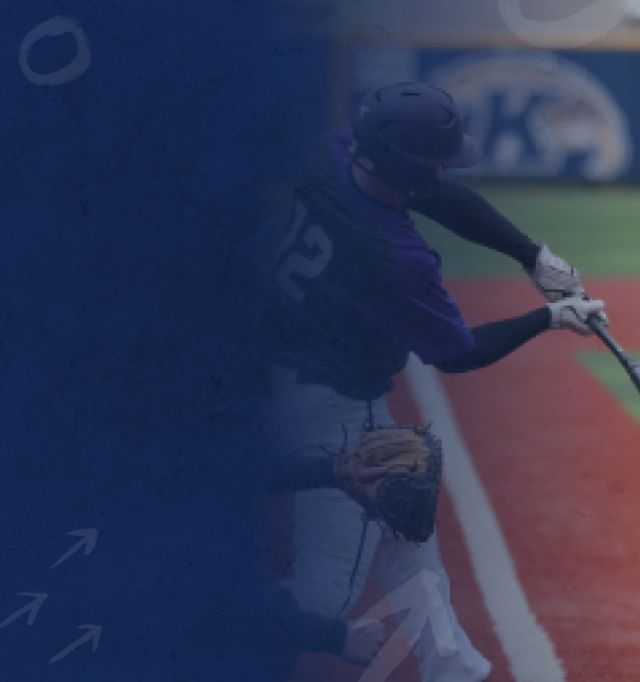 About OnlineBetting.com
Who we are. What we do. Why we do it.
Coach first
We believe that everyone can benefit from having a great coach, whether you're new to betting or a seasoned pro. That's why we pride ourselves on offering impartial insight, knowledge, and tips about online betting that enhance your game day experience. The most important thing to us is that you place the right bet for you.
Sportsbooks you can trust
We're able to offer our services for free thanks to a fee we receive from some of the sportsbooks we list, when they receive traffic through our site. This helps supports the running of our site and allows us to continue providing detailed guides, news articles, tools and more, that will improve your betting skills.
Does it affect the sportsbooks that we partner with or how we represent them? The short answer is no. We aim to show you the best sportsbooks, odds, and offers available at any given time, from all available sportsbooks, so that you can get the most out of betting on your favorite sports or events.
Latest gambling legislation news
Legislation on online betting never stands still, but our dedicated team of writers will always keep you up to date with the latest changes. Moreover, all the sportsbooks we partner with or show on site are fully authorized to operate in their jurisdictions. We strongly encourage all online bettors to abide by the gambling laws where they are.
Committed to responsible gambling
Betting is a major industry that is enjoyed by over 1.6 billion people worldwide, and for most of us it's a fun way of enhancing the experience of watching our favorite sports, plus the chance at winning some extra cash too. However, for some bettors, gambling can go beyond harmless fun and lead to problems including addiction.
So, if you ever find yourself betting more than you can afford to lose; chasing losses; or developing stress and anxiety from gambling, know that you can get help and advice from many organizations committed to helping bettors gamble safely and responsibly, including those listed below and mentioned across our site.
Find out more on our Responsible Gambling portal .