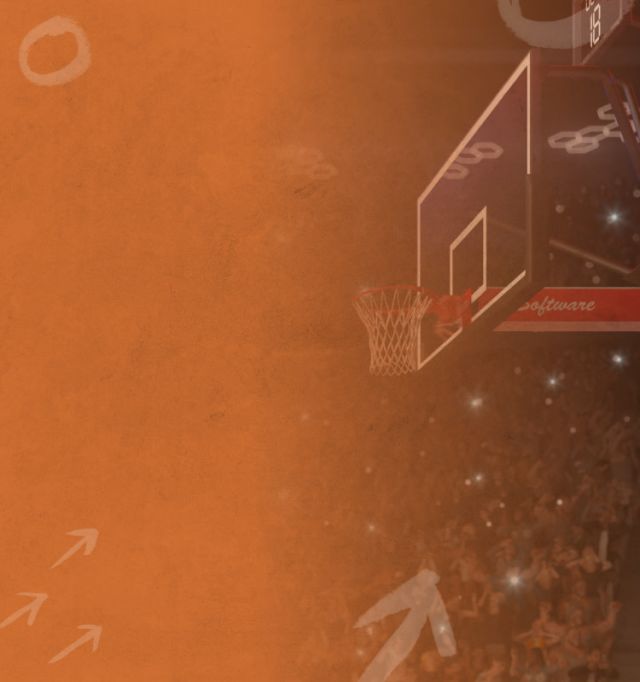 Your guide to basketball betting online
Fast-paced, high-scoring, and with a variety of wagers available, few sports match the excitement of basketball betting. With lengthy seasons across both the NBA and NCAAB leagues, there is a ton of action available nightly and lots of opportunities to get involved.
NBA
The NBA (National Basketball Association) is the pinnacle of basketball played throughout the world. While it may not be as popular to bet on as the NFL football in terms of money wagered, its season runs for a lot longer and offers plenty more games and opportunities to wager on.
In an NBA regular season, each team plays 82 games with the season starting at the end of October and ending in mid-June, with the play-offs following immediately afterwards. With a total of 1,230 games in a regular season there is almost always action nightly, adding to the appeal of basketball betting online.
Basketball bets explained
NBA Moneyline
A  moneyline  wager in basketball betting is a bet on which team you think is going to win the game. There's no set number of points a team has to win by, or total points you need to predict, you simply choose who will win the game outright.
NBA Over/Under
An  over/under bet , also known as a total bet, allows bettors to choose whether the number of cumulative points scored by both teams will go over or under the listed amount. Overtime is included in basketball betting online.
NBA Spread Betting
A spread bet is a wager on how a matchup will play out with point handicaps given to each team by a sportsbook. Basketball  point spread betting is recognizable by the use of (-) or (+) symbols, with the negative sign indicating the favorite, and positive sign signifying the underdog. You are betting on a team to win by more than the set spread, or the underdog to come within that allotted spread total or win the game outright.
NBA Parlay Bets
A  parlay  wager is a single wager but which includes multiple selections. Each selection, or leg, must be successful in order to win the wager. The odds of each selection are multiplied to offer bigger odds, but it's a lot more difficult to hit. You can even combine a variety of different picks from different markets, including moneyline, spreads, totals and even props.
NBA Prop Bets
NBA prop bets, or NBA proposition bets, are wagers on the statistical performance of players and teams. For NBA player prop bets, these are based on a player's statistical performance during a game. You can bet on particular categories individually or a combination of points, rebounds, and assists.
NBA team prop bets revolve around a team's performance, but not necessarily the outcome of the game itself. A common NBA team prop bet is a race to score 15 points first, or betting on a team's final total points scored.
NBA Teasers and Pleasers
An NBA teaser bet is a combination wager of at least two different selections. The idea is to adjust the bets with the advantage of points or totals in exchange for a lower payout. In order to win an NBA teaser bet, all your selections in the bets must be correct.
The more points you move, or 'tease', shifts the line or spread in your favor, the more of a premium (or slightly less payout) will be available on your bet. NBA pleaser bets do the opposite, pushing the spread towards the sportbook.
NBA Futures
NBA future bets are wagers on events that have yet to occur. Betting on futures allows basketball fans to wager on NBA teams or NCAAB teams to win their respective divisions, conferences or who will win the championship outright. In NBA basketball betting, there are also futures available in the proposition market such as betting on a player to win NBA MVP, Rookie of the Year, Most Improved Player, Defensive Player of the Year, Sixth Man, Most Improved, or even Coach of the Year.
What are the best Basketball betting sites?
Is basketball betting online legal?
Can I bet on my mobile device?
Can I get a welcome bonus?
Can I get a free bet offer?