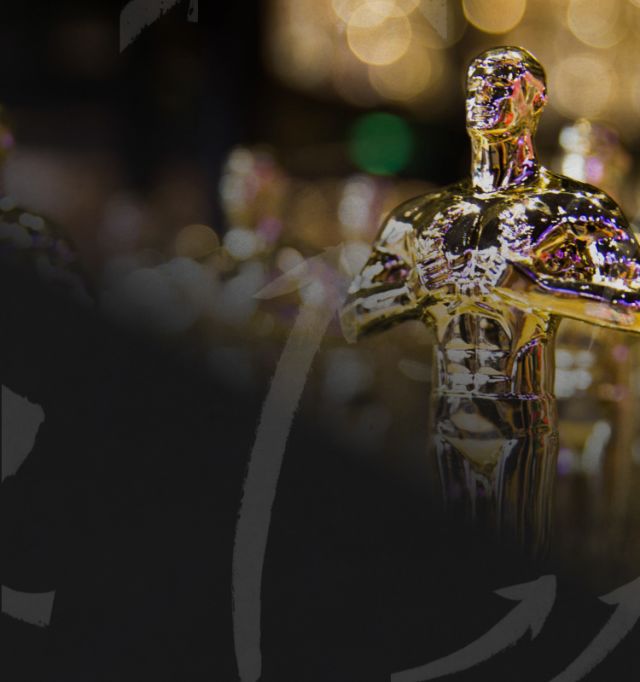 How to bet on specials online
Online betting isn't reserved for sport. If you want to bet on politics, an awards ceremony, or your favorite reality TV show, you can, depending on your location. You'll be surprised by the variety of events you can bet on under the specials category at many sportsbooks around the world.
Best offers for specials markets 2021
Top specials events to bet on
Politics
Politics may seem a little bit dry when compared to sport, but it's got the same hard-fought campaigns and thrilling finishes. One way to liven up your experience of a forthcoming vote is to enjoy a bet on it.
For example, in some locations around the world, it's already possible to have a bet on the 2024 US Presidential Election, with prices next to a large number of names.
As we get closer to the event, those in locations where political betting is legal will be able to wager on the outcome of voting in individual states, too.
When it comes to national elections in countries such as the United Kingdom and Australia, those in territories where political betting is legal can wager on the largest political party and also on the year in which it will take place, as well as results in particular constituencies too.
Odds compilers are extremely good at their jobs and have to stay incredibly well informed. So there are times when the state of the online political betting markets is a better indication of the impending result than any opinion polls.
Futures bets/outright winner
This is the most straightforward wager when it comes to specials betting. Who do we think will win a particular award, election or reality TV show? Sportsbooks will offer odds on all the leading contenders; we simply make our choice and bet.
Is betting on specials legal?
Yes, betting on specials is 100% legal - provided you are in one of the many territories around the world that allows it. It may not be as popular as sports betting but there is a huge market for it. In these locations, specials betting sites are just as entitled to offer markets on politics, awards ceremonies, TV shows, and much more, as they are on sports.
It's all about opinions, and if we have a strong view on who will be named Best Actor at the Oscars, who will be the next President of the United States, or who will be the next person evicted from Celebrity Big Brother, backing that judgment is perfectly legal in territories that allow it.
When it comes to online specials betting, the principles are the same as for betting on sport. It's important to have some knowledge, and do our homework, on the subject you want to bet on.
If we follow US politics closely, for instance, we may have a very strong and informed opinion on how the voting will go in the next Presidential Election.
Similarly, if we want to wager on the Academy Awards, the Eurovision Song Contest or the latest series of Love Island, it's advisable to know the subject.
Keeping an eye on popular culture, social media and current affairs will give us an insight into the likely outcomes.
If we are keen on a minority sport, we will be able to wager with confidence on, for example, UK Boat Race odds.
As ever, it's preferable to bet with a respected, licensed sportsbook – especially one that offers attractive promotions and bonuses around major specials events.
What does specials mean in betting?
What is the most profitable betting strategy?
What are the best specials betting sites?