World Cup 2022 Groups: All the details for the group stages in Qatar, including teams, players to watch and squad updates.
It may just be the start of the tournament but the group stages at Qatar 2022 already throw up some mouth-watering contests. A pair of former champions in Spain and Germany have been drawn together, Luis Suarez and his Uruguay side meet Ghana once again and the USA come up against the British pair of England and Wales. Can Kylian Mbappe's France retain their 2018 crown? Will Brazil live up to the pre-tournament hype? Or will Lionel Messi's final crack at a World Cup finally end in glory?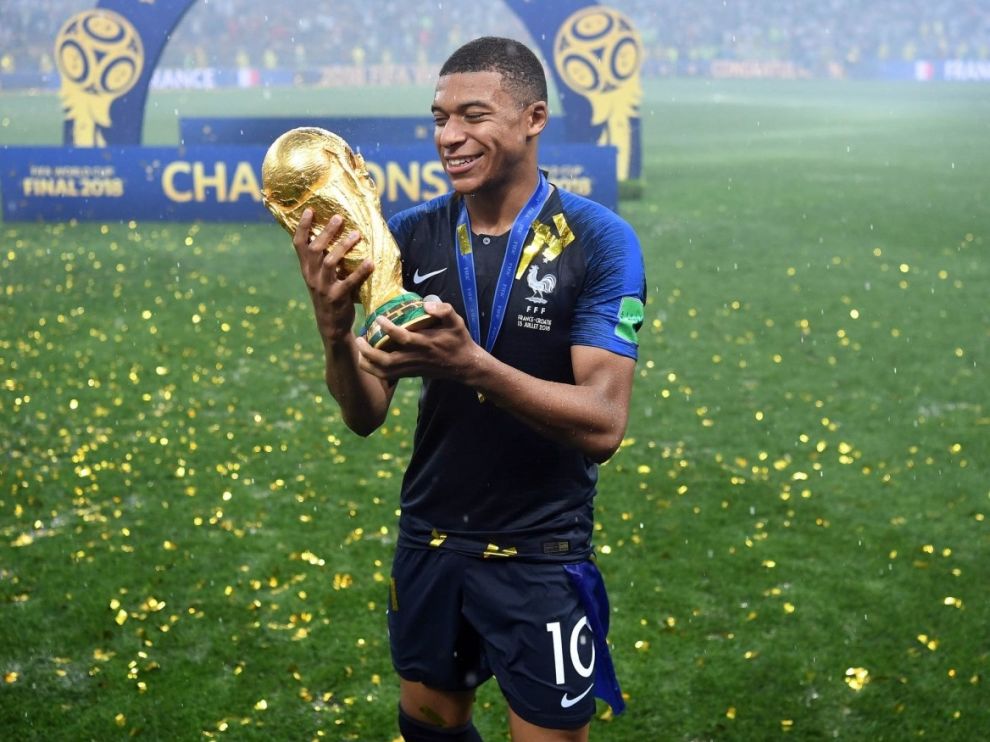 France forward Kylian Mbappe celebrates with the World Cup trophy. © Witters Sport-USA TODAY Sports
How do World Cup groups work?
How are World Cup groups chosen?
How do you win World Cup groups?
Who qualifies out of World Cup groups if points are the same?
Image credits: Tim Groothuis/Witters Sport via USA TODAY Sports, © Scott Wachter-USA TODAY Sports, © Witters Sport-USA TODAY Sports, © Witters Sport-USA TODAY Sports, © Witters Sport-USA TODAY Sports, © Witters Sport-USA TODAY Sports, © Kelvin Kuo-USA TODAY Sports, © Sipa USA-USA TODAY Sports