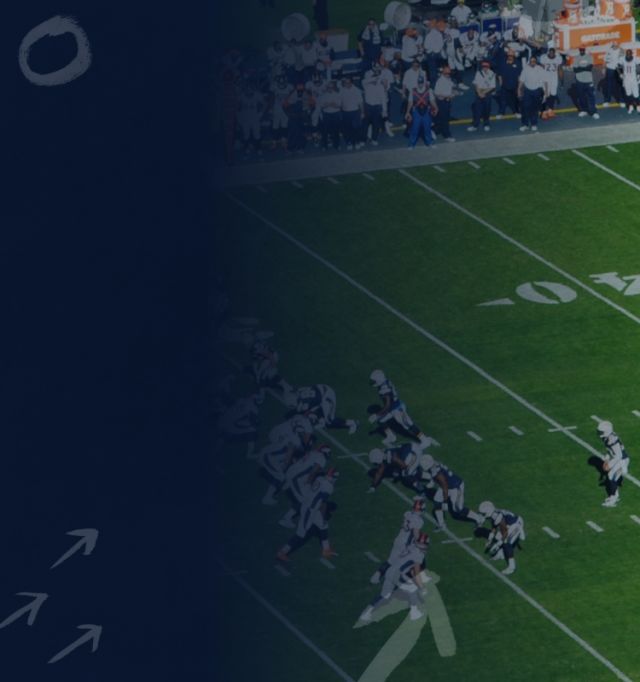 NFL Playoffs Betting Odds, Picks, & Expert Analysis
While the road to the Super Bowl kicks off back in September, the start of the NFL playoffs is when the postseason begins. Only the 14 best, of the 32 teams across the NFL, make it this far and the schedule of games across the month determines which teams make it to Super Bowl LVI on Feb 13.
What are the NFL playoffs?
The NFL playoffs is the start of the postseason, with the best teams from the AFC and NFC battling it out to make Super Bowl . Of the 32 teams that compete across the regular season, the seven best from each conference make it into the NFL playoffs. Those seven teams are made up of the four conference winners and three wildcards (those with the best records from the remaining teams). The team in each conference with the single best record receives a bye into the second round.
How many teams make the NFL playoffs?
When do the NFL playoffs start?
How do the NFL playoffs work?