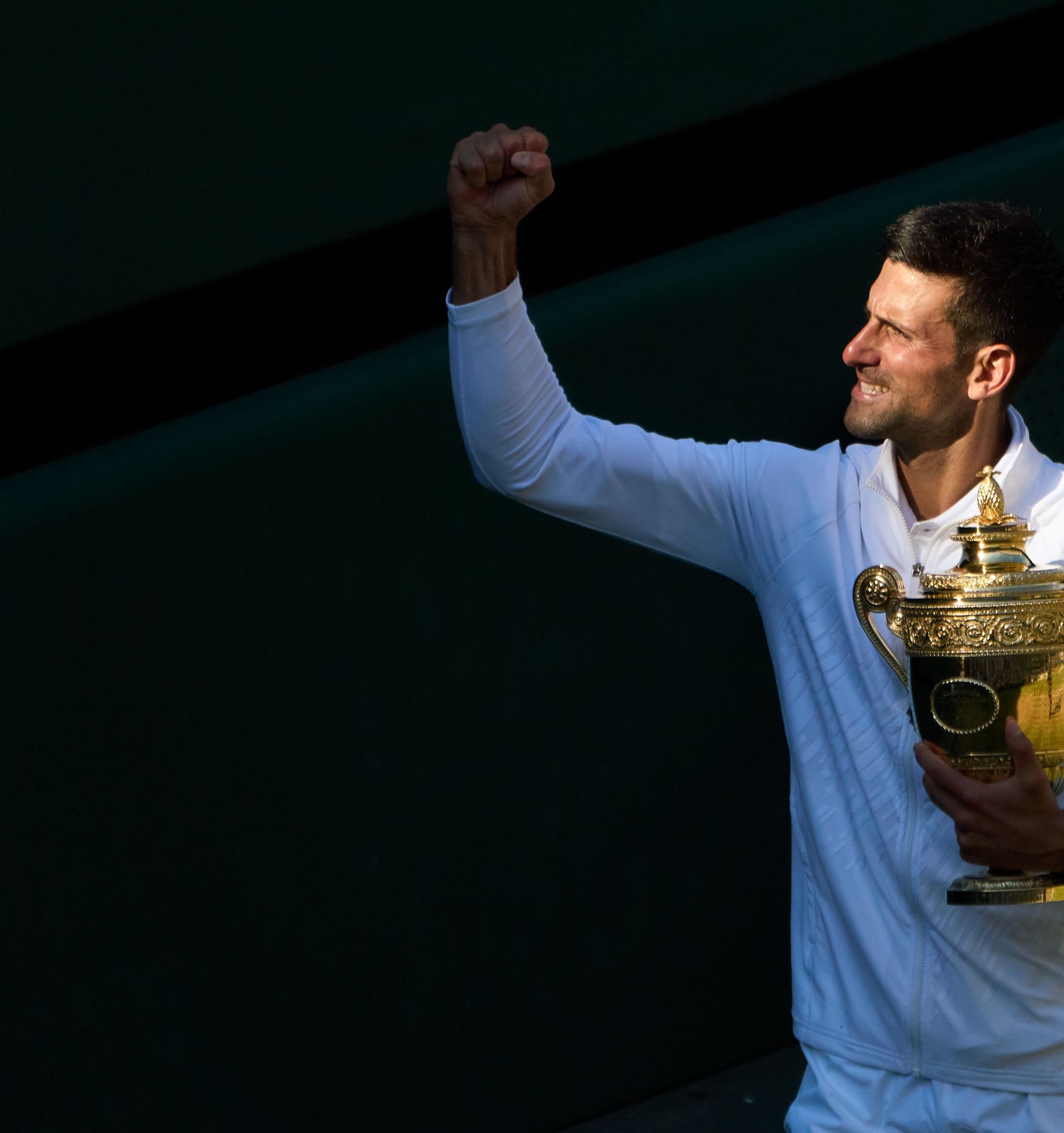 Tennis expert picks - Free picks for all the year's Grand Slam events
Home to the best picks and betting advice, our tennis picks hub features the best bets and sign-up offers across a host of different sportsbooks for anybody interested in betting on Grand Slam tennis events.
Tennis odds explained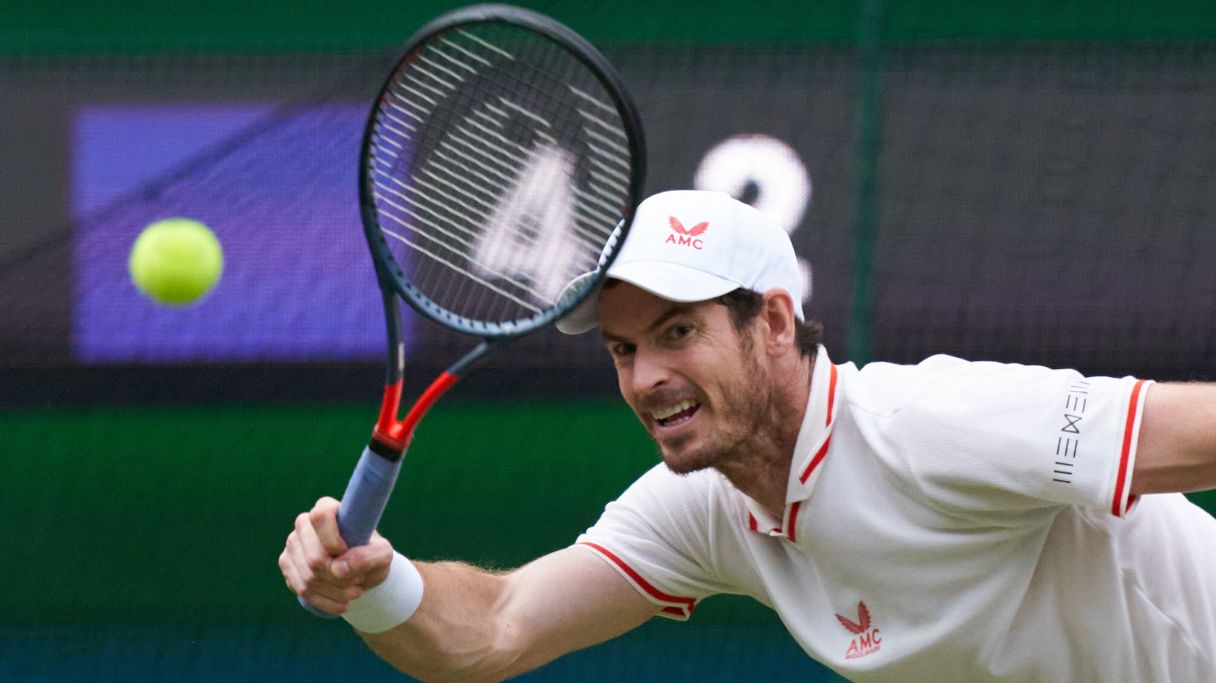 © Peter van den Berg-USA TODAY Sports
While there are many ways to bet on tennis matches, the most popular wagering options are the moneyline, the spread, and the Over/Under.
But there are plenty of other tennis bets out there which can offer the best tennis odds - things like parlays, handicap betting and first set betting.
All of this can really add to the excitement of betting on this fast and furious sport, so here are some of the best options available when it comes to tennis bets.
Tennis moneyline
The tennis moneyline, also known as a match result bet, is the simplest bet of all when it comes to tennis betting online. All we have to do is decide which player we think is going to win, then place our wager on them. If they triumph in the match, we collect our tennis moneyline winnings.
Tennis parlay
A tennis parlay bet, also known as an accumulator, is one of the most popular methods of tennis betting online while offering the best tennis odds. That's because it means we can have an interest in several tennis matches in a single bet. We select multiple tennis bets, combine them in a parlay and the odds of each tennis match multiply for our overall odds. But if just one selection loses, so does our parlay.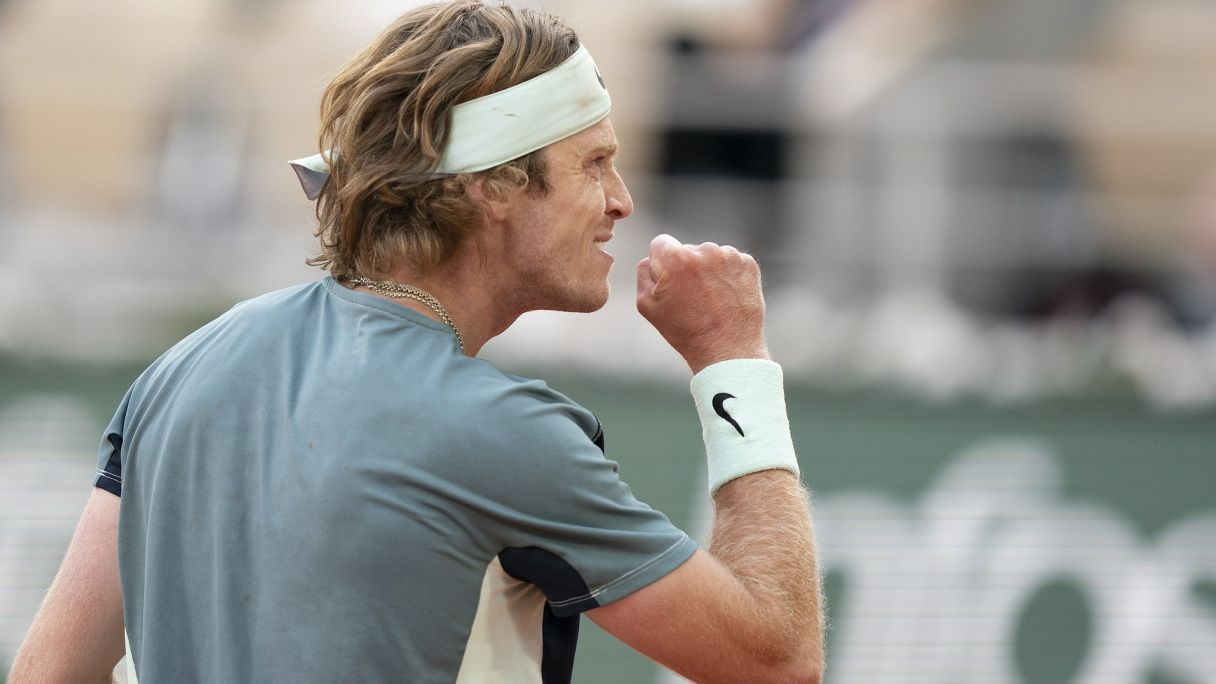 © Susan Mullane-USA TODAY Sports
Tennis over/under
This is one of the simplest tennis lines to follow. We don't have to pick the winner, just work out how many games or sets in total we think there will be. The sportsbook will put up a number and if we think there will be more than that we go over; if fewer, we want the under.
Tennis handicap betting
In a handicap, the outsider of the two players is given a notional head start by the sportsbook. So, if a player facing Novak Djokovic gets a start of 1.5 sets, Djokovic must win by at least two sets for his backers to collect. The odds for him doing so will be more attractive than those on the moneyline.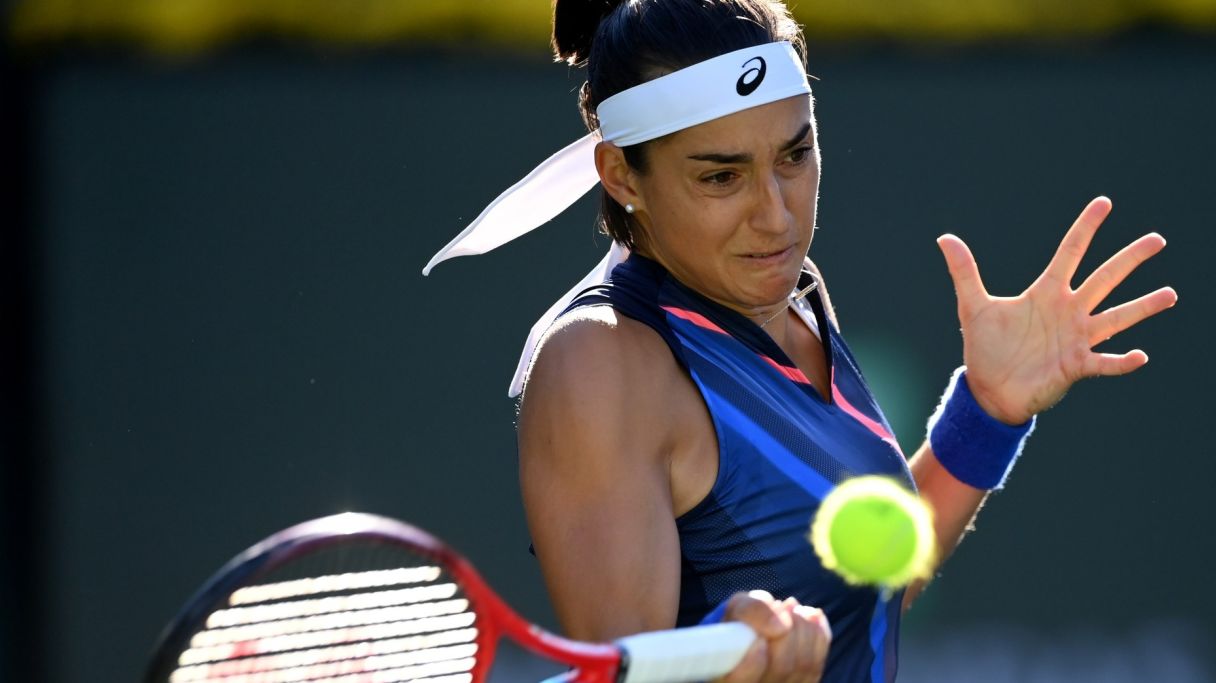 © Jayne Kamin-Oncea-USA TODAY Sports
Tennis set winner betting
One of the most popular tennis prop bets is to name the winner of either the first set or, for in-play tennis betting, the next set. Most tennis betting sites will offer a variety of markets like this one to maintain interest throughout a match.
First tennis break of serve betting
If we believe one of the players in a match is a particularly good returner of serve, we may want to back them on this market. We will be able to find tennis betting odds on which of the two players will break serve first.
Images: © Robert Deutsch-USA TODAY Sports, © Susan Mullane-USA TODAY Sports, © Peter van den Berg-USA TODAY Sports, © Robert Deutsch-USA TODAY Sports, © Geoff Burke-USA TODAY Sports, © Danielle Parhizkaran-USA TODAY Sports, © Aaron Doster-USA TODAY Sports