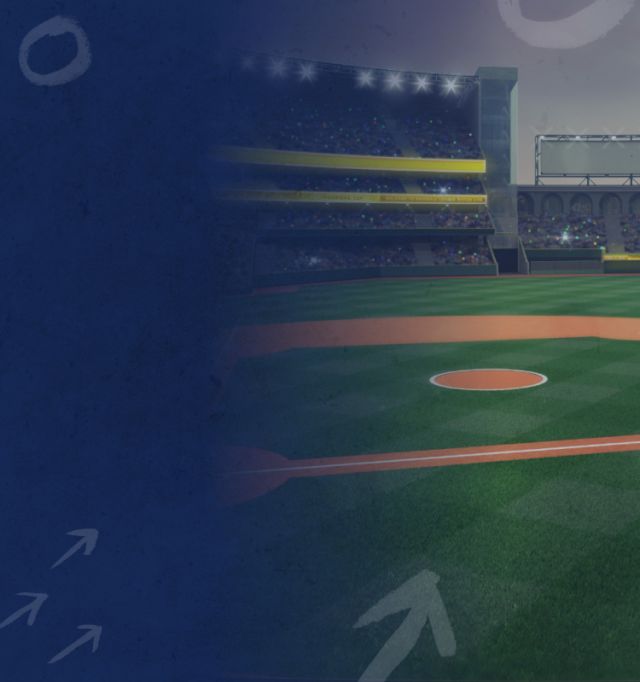 Your guide to baseball betting online
Betting on baseball is unlike betting on any other major North American sport. Why? Because with 30 teams playing 162 games in a typical season there is never a shortage of baseball betting opportunities – and we can help you navigate them.
Major League Baseball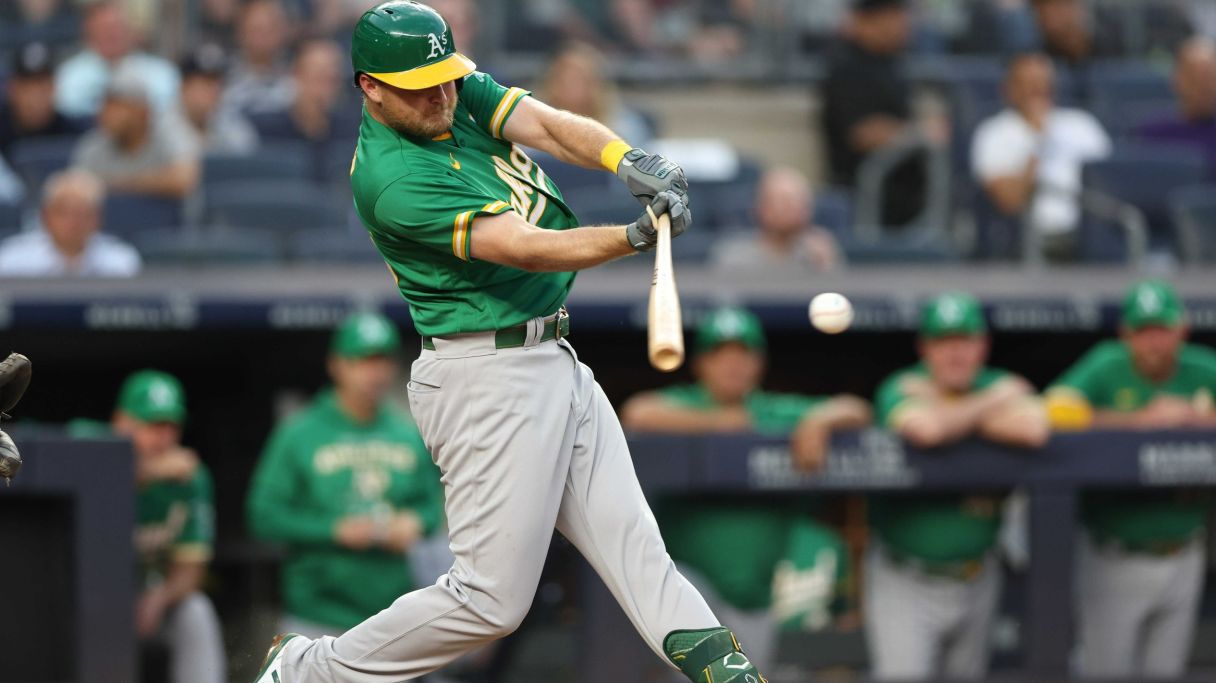 The Oakland A's won the West Division in 2020 - © Vincent Carchietta-USA TODAY Sports
MLB (Major League Baseball) is the highest level of professional baseball in the world and is made up of 30 teams split up into two leagues, the American League (AL) and National League (NL), with 15 in each. Each league is subsequently divided into three divisions, with five teams in each.
It is the oldest professional sports league in the United States and Canada – and has long been dubbed "America's Pastime".
From a bettor's perspective, with 30 teams playing 162 regular season games (that's a huge 2,430 games in total if you were wondering), there is never a shortage of opportunities for baseball betting online, which makes it popular among experienced and novice gamblers alike.
We can help you understand how to bet on baseball and read baseball lines so that you can enjoy betting throughout the entire season.
The World Series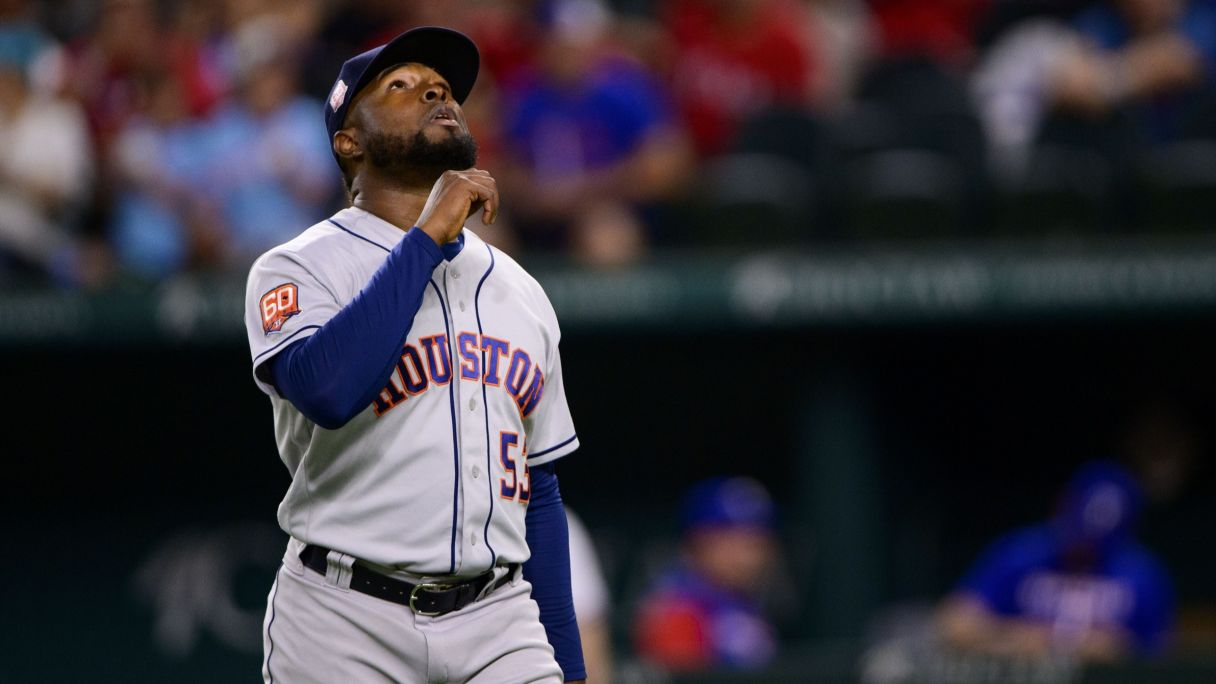 The Houston Astros have appeared in two of the last three World Series -© Jerome Miron-USA TODAY Sports
The World Series is the finale of the baseball season and features the best team from each of the AL and NL facing off in a best of seven series for the right to be called World Champions.
As the last baseball games of the season, the Series is the final chance for fans to bet on baseball.
To that end, baseball betting sites will offer competitive baseball odds and as many betting options as possible to encourage more baseball betting, as well as experts offering their baseball betting tips online.
What are the best baseball betting sites?
Is betting on baseball legal?
Can I bet on my mobile device?
What does +1.5 mean in baseball betting?
What is a point spread in baseball?
Best baseball offers 2022
Images: © Jim Rassol-USA TODAY Sports, © Gary A. Vasquez-USA TODAY Sports, © Kevin Sousa-USA TODAY Sports, © David Banks-USA TODAY Sports, © David Kohl-USA TODAY Sports, © Albert Cesare / The Enquirer / USA TODAY NETWORK, © Jeff Curry-USA TODAY Sports, © Benny Sieu-USA TODAY Sports