Soccer parlay betting explained
Soccer parlay betting is taking the thing that you love and multiplying it. Fans get excited by the days when fixtures keep coming. One game rolls into the next – or all kick-off at the same time – and the action rarely ceases. These are the days when parlays come into their own, offering greater value than betting on a single game and each event affecting the next.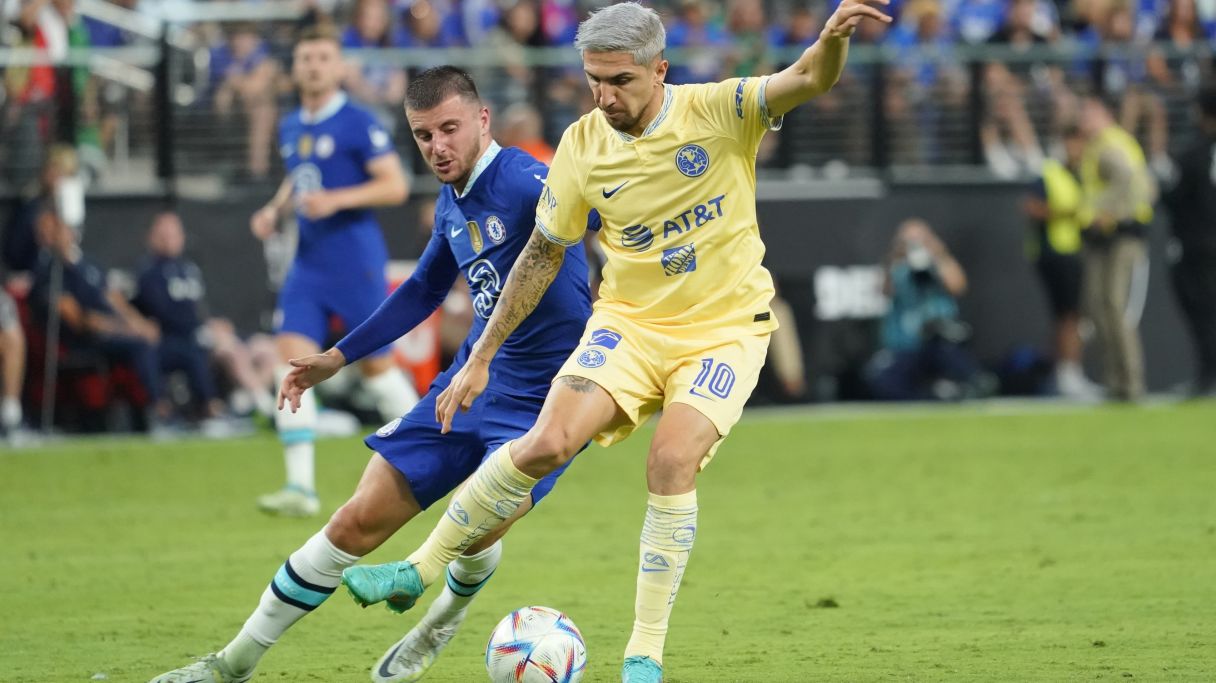 © Lucas Peltier-USA TODAY Sports
Soccer parlay betting key takeaways
Soccer parlay bets involve placing two or more selections on the same wager.

The odds multiply with every selection you add. This brings much higher potential winnings.

All selections must win for your bet to be successful.
What is soccer parlay betting?
A soccer parlay bet enables you to combine bets on several matches or outcomes into one and by doing so, get bigger odds and bigger returns.
Parlays are sometimes referred to as an accumulator or "acca", in the United Kingdom or Ireland, and a multiple in Europe.
Soccer parlay betting is massively popular because it gives you the chance to enjoy large returns. The key is that you have to get all your selections right for your bet to win. If any of your predictions turn out wrong, your bet will lose. However, get them all right and the proceeds from each winning selection are effectively bet on the next and your final return can be substantial.
Soccer parlay betting sites allow you to combine selections on two, three or many more markets. The more markets you include in your soccer parlay, the harder it is to win – but the rewards will be greater when you do.
How to place a soccer parlay bet
Soccer parlay betting online is very straightforward. Virtually all sportsbooks will offer you the option of combining your bets in this way. Let's look at a simple soccer parlay betting taking the win-win moneyline odds on a series of Premier League fixtures:
| Win | Win |
| --- | --- |
| Tottenham | Leeds United |
| -150 | +135 |
| Chelsea | Everton |
| -180 | +150 |
| West Ham | Arsenal |
| +200 | -240 |
You could bet on Tottenham, Chelsea and Arsenal individually to win. Ten dollars on each would return $16.67 for Tottenham, $15.56 for Chelsea and $14.17 for Arsenal – that's $46.40 total from your $30 bet. Now, if you put the three results in one parlay, your same $30 stake would return $110.19, because the odds were multiplied together. So, same stakes, same results, but a much bigger parlay payout.
Use our Odds Calculator to work out how much you'd win based on your stake.
As well as the moneyline , you can include a variety of other outcomes on soccer parlay betting sites. This can include handicaps , over/unders and even prop bets such as "both teams to score".
What do plus and minus odds mean in soccer parlay betting?
Minus odds in a soccer parlay bet means the team is favored to win, while plus odds represents the underdogs. An soccer parlay made up of minus odds teams means we would have to bet more to win a smaller amount. Plus odds with a parlay indicate we risk less to win more.
When you add a wager to the parlay at minus odds, the pay out of the entire parlay will not increase as much. When you add a wager to the parlay at plus odds, the pay out of the entire parlay will increase significantly depending on how big of a plus price it is.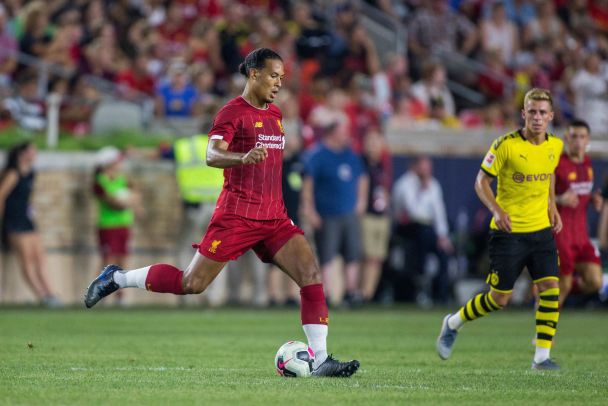 Why bet soccer parlays vs moneyline?
Bettors love soccer parlay bets because they can earn a massive payout. If we take two or more larger favorites at minus odds and place them in a parlay, we get much better odds and a bigger payout if every bet in the parlay wins. The more selections you add to your bet, the more your odds increase.
For example, let's say we bet a two team soccer parlay involving two favorites at -300 and -200. If we parlay them together, it gives us a parlay price of +100 which is even money. That way rather than laying -200 and -300 individually on each bet where you would have to win both bets anyway to turn a profit, you can put them in a parlay at +100 providing much better value with a two team parlay.
While parlay betting can give huge payouts, it is important to remember that all selections must win for your bet to be a success.
Are soccer parlays a good bet?
How does a soccer parlay bet payout?
How do you calculate soccer parlay odds?
What else is a soccer parlay bet known as?
Brand disclaimer
The brands featured in this article are for illustrative and commentary purposes only. There are no commercial associations between the website and any brand featured in this article. Trademark rights and copyrights relating to the teams featured on this page belong to their respective owner(s), which are not associated or affiliated with OnlineBetting.com in any way and did not license rights or authorise or sponsor this article.