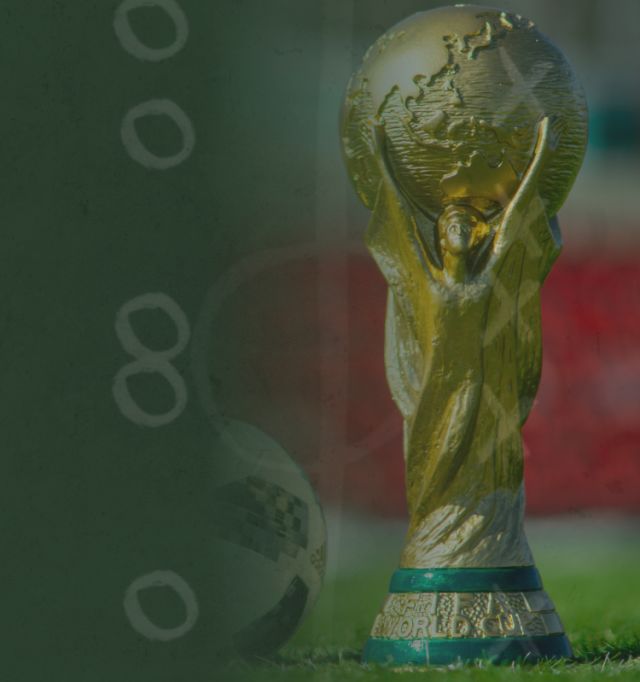 Free expert World Cup predictions today
Welcome to our home for World Cup picks and betting tips. Our World Cup picks hub features the best bets for upcoming qualifier fixtures, previews for the biggest games and the best sign-up offers across a host of different sportsbooks for anybody interested in betting on the international soccer action of the FIFA World Cup.
Canada face the USA in a crunch World Cup qualifier on Sunday, 30 January. Check out our picks by clicking on the orange button.
Then check back here closer to the next round of qualifiers - which take place in late March 2022 - for our next round of World Cup picks and betting tips. There'll also be fresh picks on this page the closer we get to the World Cup itself - which begins on Monday 21 November 2022.