NHL parlay betting explained
When betting on an NHL parlay, you must choose two or more games and stake a single amount. The parlay odds increase with the number of selections added to your bet. Because of this, NHL parlay's are high paying bets but carry much more risk. Every selection on your parlay ticket must win for your bet to be a winner.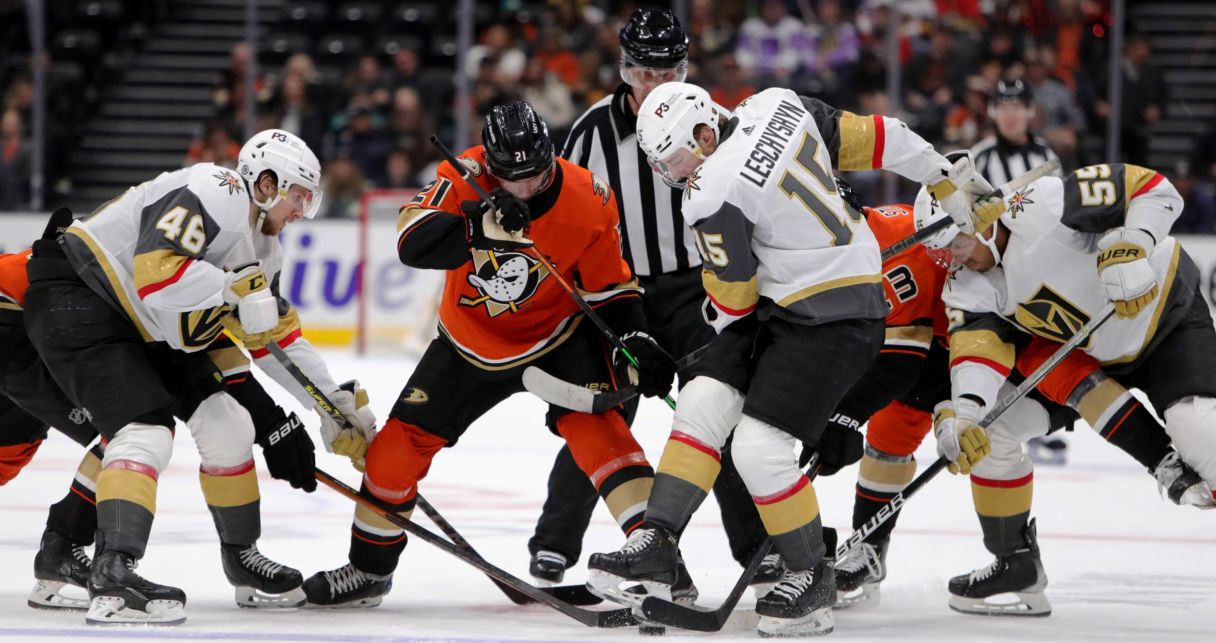 Ⓒ Kiyoshi Mio-USA TODAY Sport
NHL parlay betting key takeaways
NHL parlay bets involve placing two or more selections on the same wager.

The odds multiply with every selection you add. This brings much higher potential winnings.

All selections must win for your bet to be successful.
What is an NHL parlay?
Parlay betting is placing a wager on the outcome of multiple games all on the one bet slip. In order for a parlay bet to be successful, every selection in the bet must win. If even just one selection in the parlay loses, the entire parlay bet does as well.
Parlay wagers are riskier bets than straight bets because you need more than just one correct outcome to go in your favor in order to cash a ticket. Therefore, when betting parlays, we risk less to win more.
| Team | Moneyline |
| --- | --- |
| Las Vegas Golden Knights | -130 |
| New York Rangers | -180 |
| Parlay odds | +175 |
The more teams you include in a parlay wager, the bigger the payout of a potential winning parlay. An example of a two team parlay bet would be taking the New York Rangers -130 against the Tampa Bay Lightning as well as the Vegas Golden Knights -180 against the Los Angeles Kings.
New York and Vegas both must win in order to cash your parlay wager. Those two teams are favorites at minus odds. Because parlay bets multiply the odds of each selection, the approximate price of that bet would now be priced at +175. That means we would win approximately $17.50 of profit in return if we bet $10 on that parlay should both of those teams emerge victorious.

NHL parlays explained
Parlay wagering is more of a fun style of bet compared to just single or straight wagers. The type of bettor suited the most for parlay betting is someone that is betting on sports for entertainment purposes as more of a recreational endeavor as opposed to serious long-term sports betting.
The general premise of betting parlays is risking a little to win a lot. It's very similar to buying a lottery ticket from your local convenience store and hoping you land that big pay day. A lot must go right in order for a parlay to cash especially when we start extending parlays to include four or more teams in them.
Parlays are good bets for some added fun and entertainment while watching the games but generally they are not the best bet for serious sports bettors looking to build a bankroll in the long run.
How to bet an NHL parlay
It's important to point out that we can place any amount of money that you wish on a parlay wager. Most sportsbooks allow $2 or less to be placed on a parlay wager with maximum amount wagers that vary from one book to the next depending on the limits each sportsbook institutes.
The process of placing a parlay bet is very simple. We login to our sportsbook account, navigate our way on the sportsbook website or app to the sport and the games of our choice. Parlay bets can include a combination of any type of wager; moneylines, spreads or totals.
Many regulated books these days allow same game parlays which are becoming very popular among casual and serious sports bettors alike. Same game parlays allow you to combine multiple wagers from the same game in a parlay.
Be sure to check out our bet calculator to help you out when placing your parlay wagers. It is a useful tool that calculates the profit we will earn with a parlay based on the number of selections, the price of each piece of the parlay and the amount wagered on the parlay.
1. Choose the games you want to add to your NHL parlay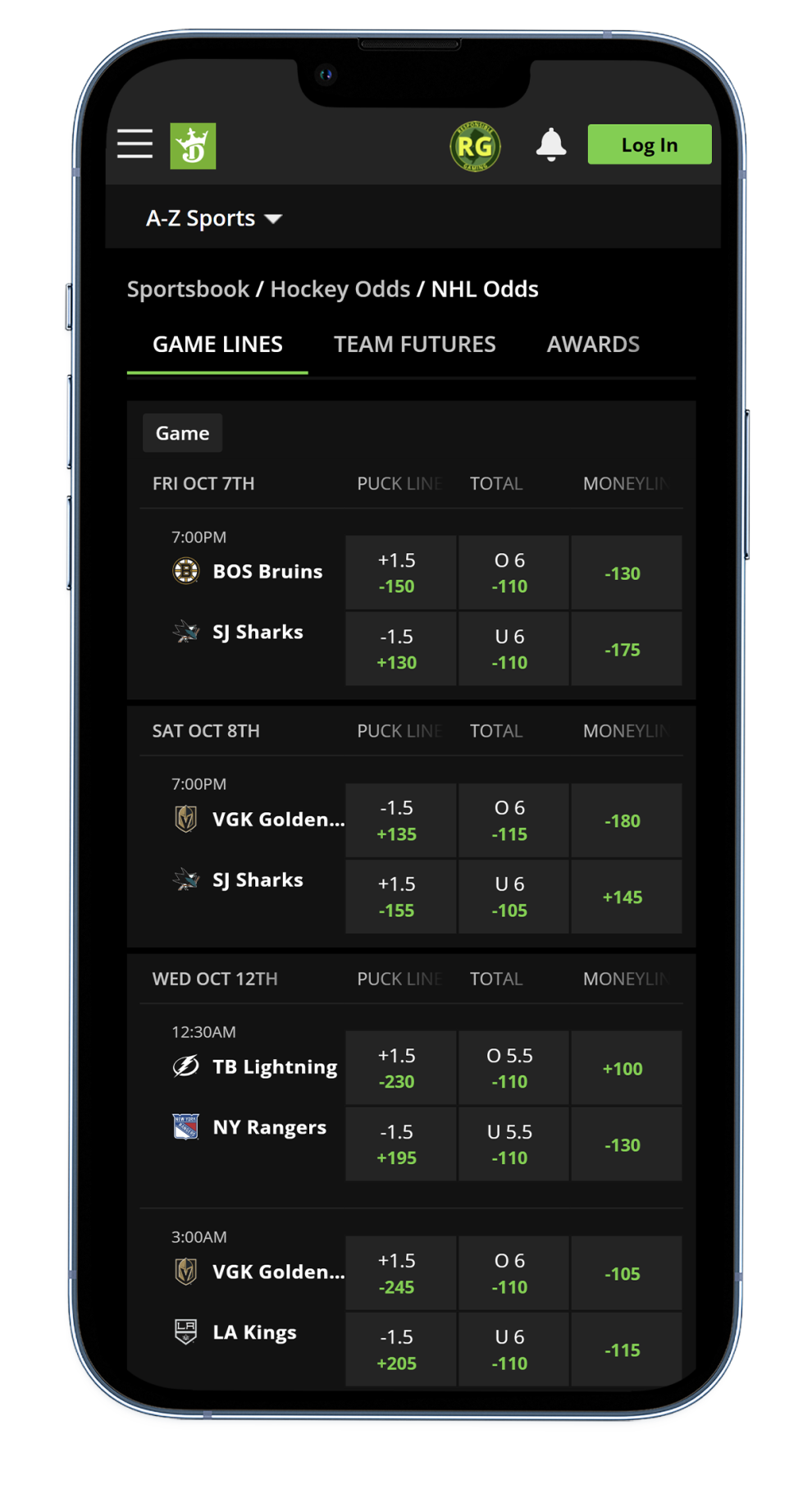 2. Click on the games to add them to your bet slip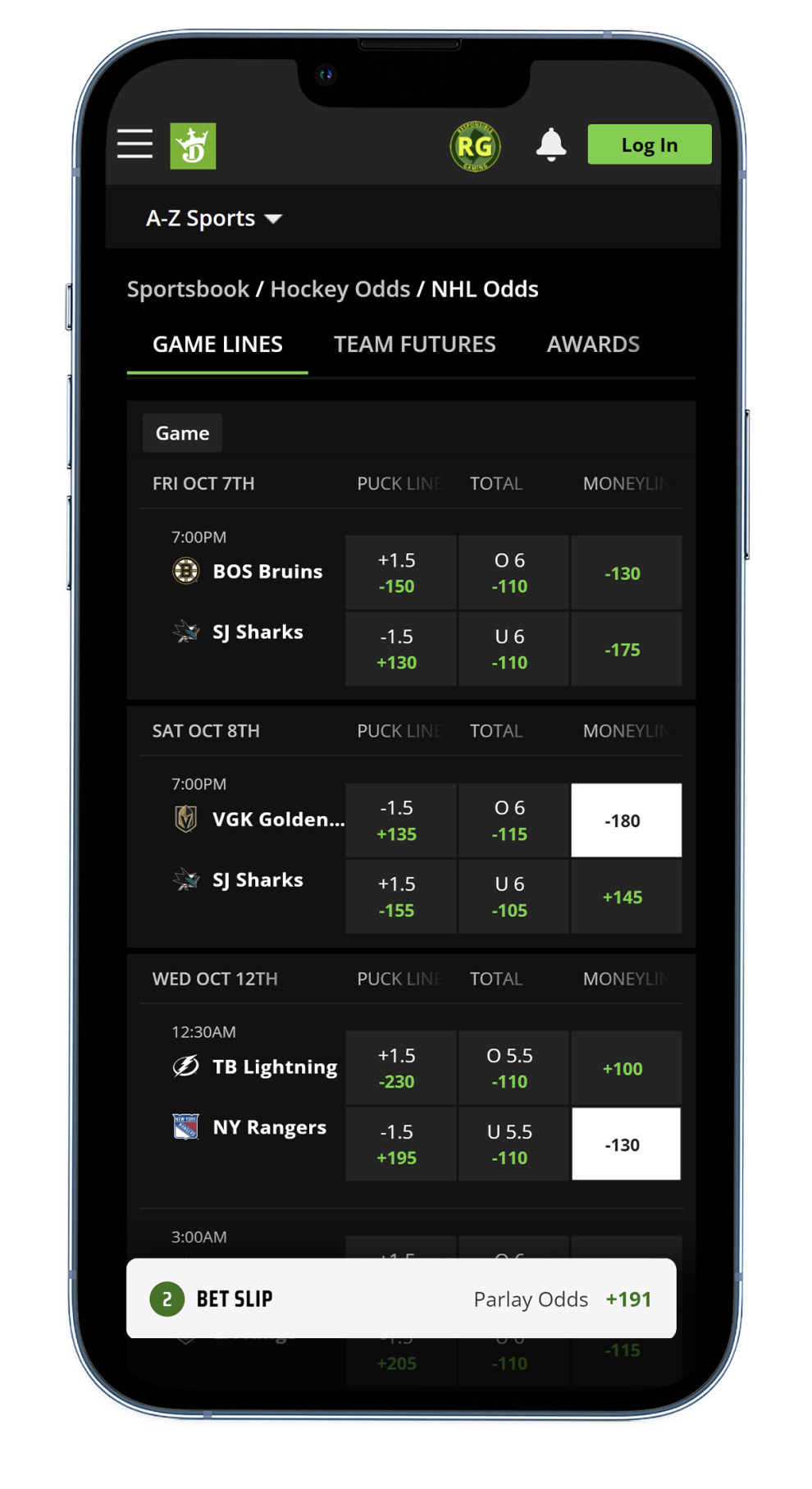 3. Click on the bet slip, set your stake and place your bet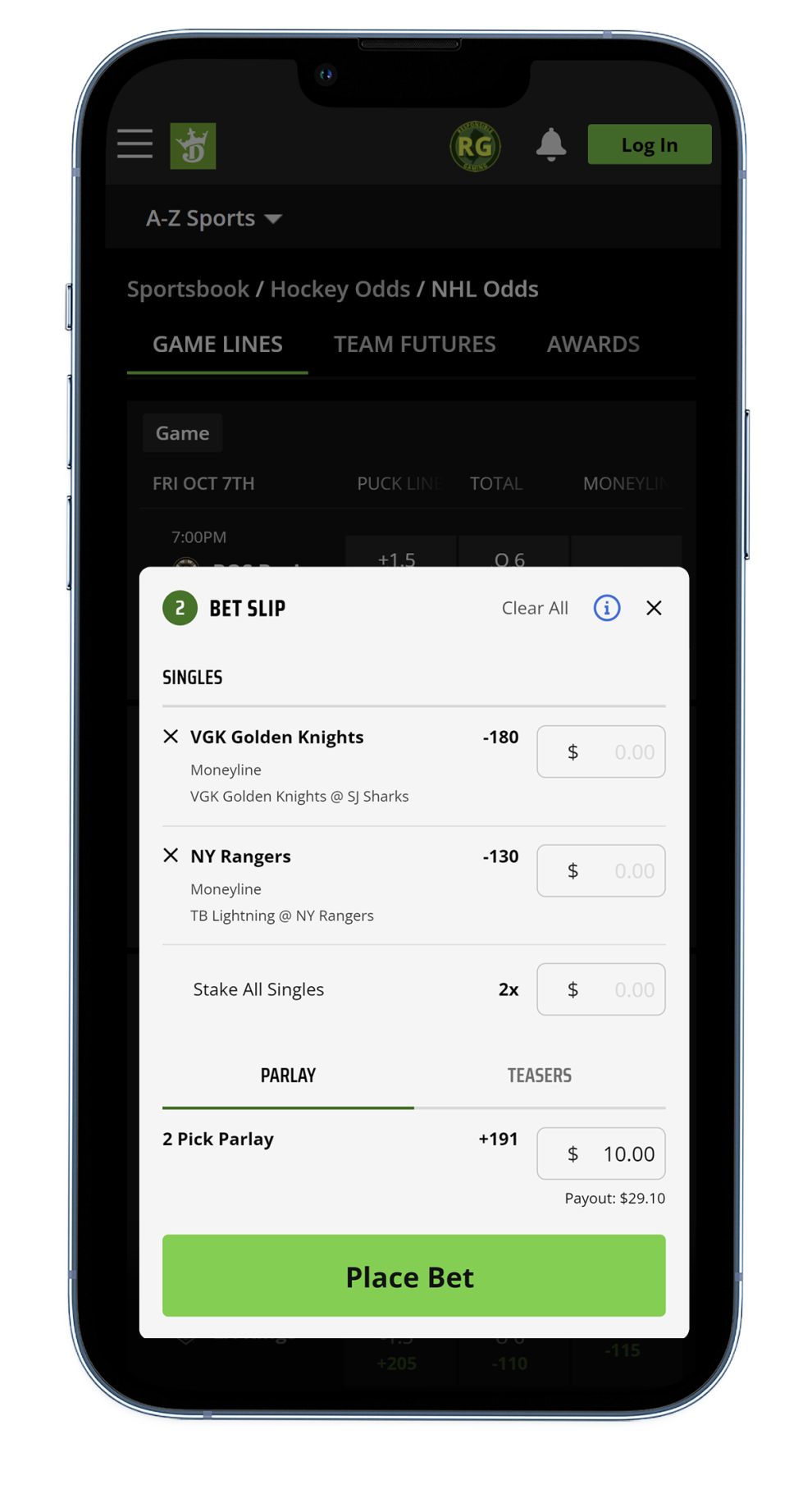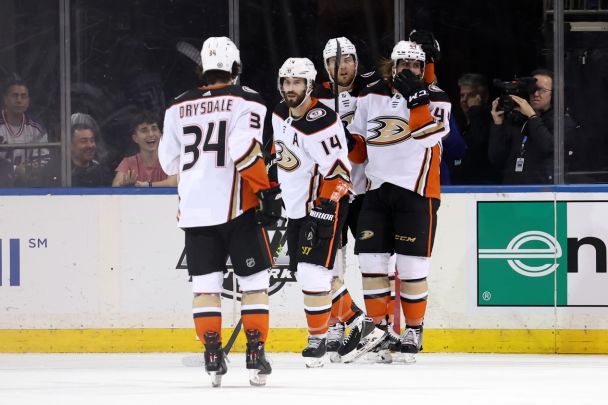 What do minus and plus odds mean in NHL?
Minus odds in an NHL bet means the team is favored to win, while plus odds represents the underdogs. An NHL parlay made up of minus odds teams means we would have to bet more to win a smaller amount. Plus odds with a parlay indicate we risk less to win more.
When you add a wager to the parlay at minus odds, the pay out of the entire parlay will not increase as much. When you add a wager to the parlay at plus odds, the pay out of the entire parlay will increase significantly depending on how big of a plus price it is.
Why bet an NHL parlay vs an NHL single bet?
We mentioned earlier in the article that a big reason to bet a parlay is for bettors who want to try to earn a large payout and may be betting for recreational purposes. Another reason to bet a parlay over a single bet is because the bettor gets much better odds.
If we take two or more larger favorites at minus odds and place them in a parlay, we get much better odds and a bigger pay out if every bet in the parlay wins. I'll use one example. Let's say we bet a two team parlay involving two higher priced favorites at -200 and -300. If we parlay them together, it gives us a parlay price of +100 which is even money. That way rather than laying -200 and -300 individually on each bet where you would have to win both bets anyway to turn a profit, you can put them in a parlay at +100 providing much better value with a two team parlay.
Some serious full time bettors bet underdogs at massive plus odds on the moneyline and place multiple underdog moneyline bets in a parlay for the potential of a massive pay day.
Are NHL parlay bets worth it?
Is it smart to bet NHL parlays?
How do you calculate an NHL parlay?
What does my NHL parlay pay?
Can you parlay NHL prop bets?
Brand disclaimer
The brands featured in this article are for illustrative and commentary purposes only. There are no commercial associations between the website and any brand featured in this article. Trademark rights and copyrights relating to the teams featured on this page belong to their respective owner(s), which are not associated or affiliated with OnlineBetting.com in any way and did not license rights or authorise or sponsor this article.