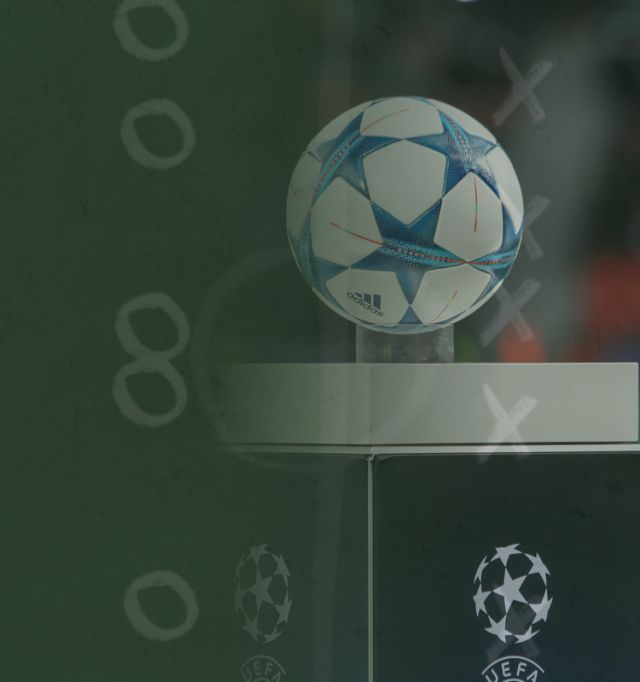 UEFA Champions League online betting guide
The UEFA Champions League is the ultimate knock-out tournament. This is where you will see the very best players in the world going head-to-head. When Europe's elite meet, it's always worth watching – and having a Champions League bet brings you even closer to the action.
UEFA Champions League final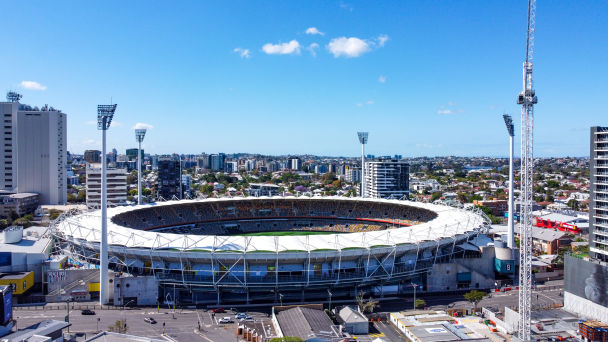 Atatürk Olympic Stadium
Istanbul, Turkey
6/23/2023
Located in the western district of İkitelli in Istanbul, it is the largest-capacity stadium in Turkey. The 76,000 seater arena is named after Mustafa Kemal Atatürk, the founder and first President of the Republic of Turkey.
It was completed in 2002 as part of Turkey's failed 2008 Olympic Games bid at a cost of around $140million. The ground was named a 5-star sports complex by UEFA in 2004, enabling it to host the finals of UEFA events.
UEFA Champions League betting FAQs
Where can I bet on the Champions League?
Can I bet during a Champions League match?
Can I place a bet from my mobile?
What welcome bonus can I get?
Best offers for the 2021/22 UEFA Champions League