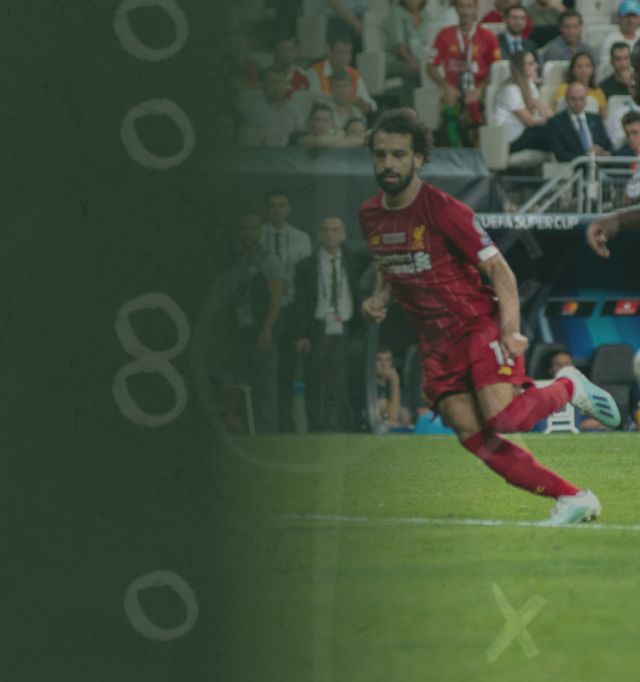 EPL online betting guide
Broadcast to over 190 countries, and with a cumulative global audience of over 3.2 billion, no one can rival the English Premier League (EPL) when it comes to excitement and entertainment. With $1.37 billion wagered on the 380 matches every year, Premier League betting online is as big as they come.
Most popular English Premier League betting markets
Premier League winner
Last year was such an unpredictable season, with twists and turns along the way. However, the cream has risen to the top, with Pep Guardiola masterminding yet another title for a Manchester City side brimming with talent.
But as Premier League title betting shows, Jurgen Klopp (pictured) and Liverpool has not gone away. Their superstar Mohamed Salah has committed to the club long term and will be looking to springboard The Reds to another Premier League title.
Thomas Tuchel has added real quality to Chelsea's squad and will be looking to spoil the Liverpool-City party at the top of the table.
They may not win it this year, but with this manager and group of players, it would be foolish to bet against them taking home the title before Tuchel leaves Stamford Bridge.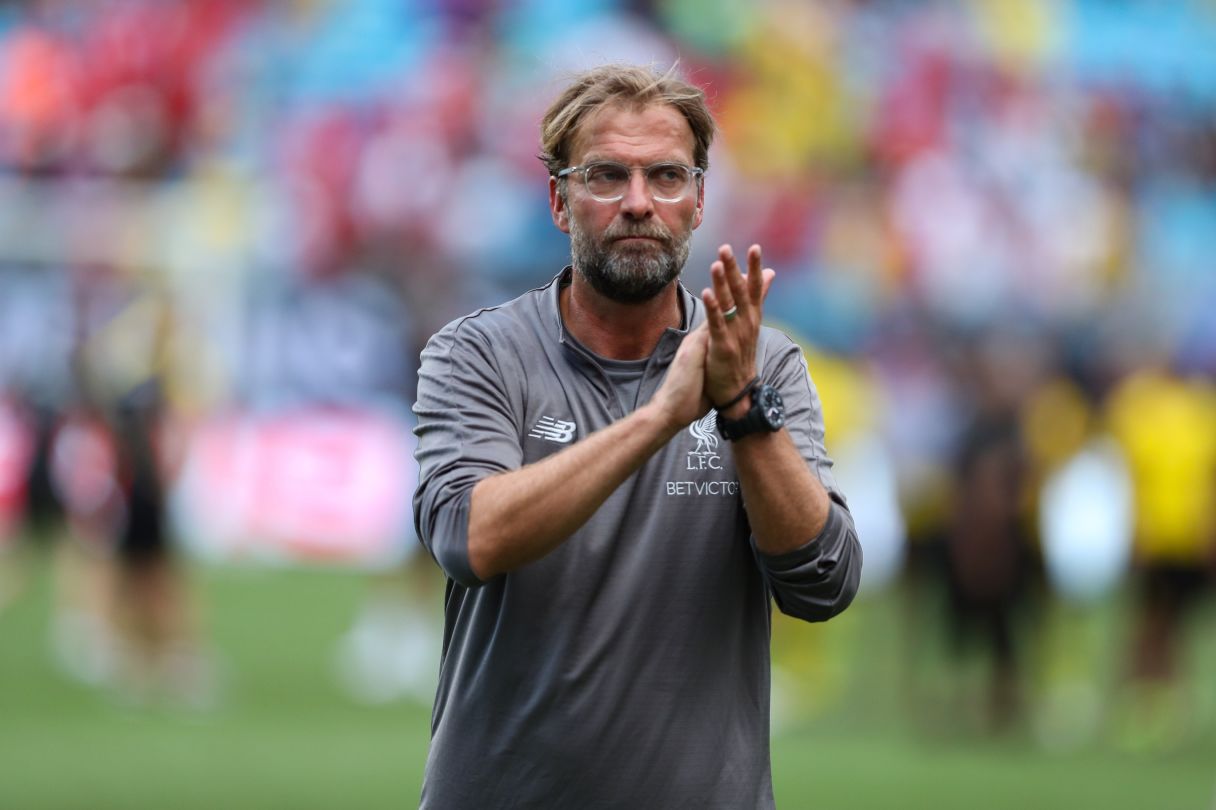 Jurgen Klopp will be looking for a reaction from his Liverpool team. Pic: Jim Dedmon-USA TODAY Sports
Top 4 finish
The battle for a top four finish in the Premier League has never looked as competitive. Manchester City and Liverpool look certain to finish in the top two positions. They are followed by a host of clubs looking to secure European football such as Tottenham, Chelsea, Arsenal, Manchester United and West Ham.
With nearly all of the those clubs strengthening their squads during the off season, we could be in for one of the most exciting top four races ever.
Top goalscorer
There are a few familiar names on the list of this season's potential top scorers. Mohamed Salah has once again been outstanding for Liverpool, while the likes of Harry Kane (below), Jamie Vardy and Son Heung-min will be definitely be up there for the season.
One man looking to gatecrash the party will be Manchester's new superstar signing Erling Haaland. The youngster will be looking to hit the ground running and fire City to a seventh Premier League crown.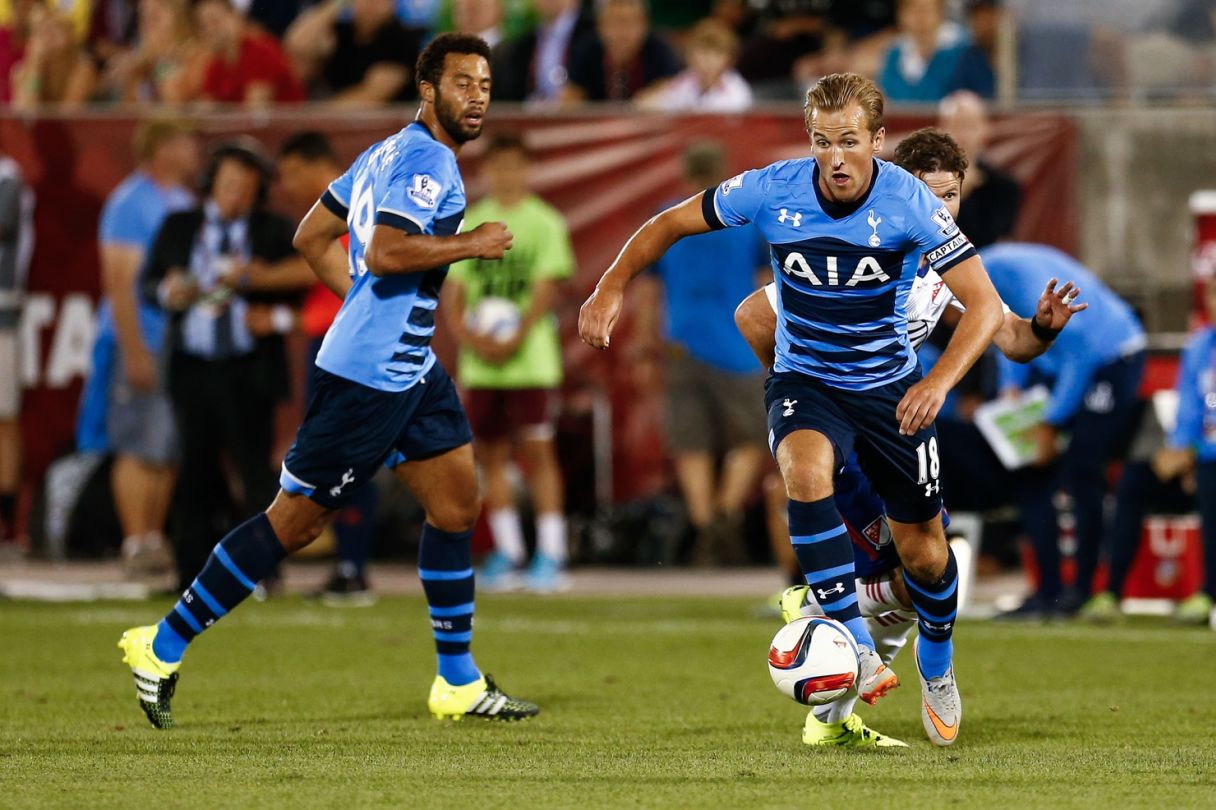 Harry Kane will be looking to fire Spurs to glory. Pic: Isaiah J. Downing-USA TODAY Sports
To be relegated
Bournemouth are the favourites to go down this season along with fellow newly promoted sides Nottingham Forest and Fulham.
The three teams have added to their rosters and will be looking to spring a shock by staying in the Premier League.
With the league being its most competitive ever, we could well see a big name club sucked into the fight for survival.
In-play betting on the Premier League
In-play betting sees prices change continuously, increasing the opportunities to bet and adding to the matchday experience.
For instance, Manchester United might take the lead in a match; but you still think on the balance of play that Chelsea will win. Premier League betting online during a game means you can now easily wager on Chelsea with an in-play bet.
Chelsea's odds will now be longer than they were before the game thanks to United's goal, so the potential payout will be larger. In-play betting allows you to bet instantaneously, with as up-to-date information as possible.
Premier League betting tips
Competition between sportsbooks on English Premier League betting is good news for bettors because that means a huge number of markets, and offers to choose from.
Premier League betting sites offer odds on a wide range of outcomes. The best sportsbooks have a good reputation for quick payouts and competitive odds – both pregame and in-play.
It's always worth looking for English Premier League betting online offers, too. New customers can often get free bets when they sign up.
More and more sportsbooks offer promotions to existing customers as well. There are money-back specials on particular outcomes, price boosts on certain fixtures, and many more.
English Premier League betting FAQs
What are the best Premier League betting sites?
Can I bet on the Premier League from my mobile?
Do sportsbooks offer free bets or welcome offers?
How much money is bet on the Premier League each year?
EPL odds
Game
Aug 11, 23 @ 7:00 PM UTC

Burnley

Manchester City

Draw

Aug 12, 23 @ 2:00 PM UTC

Everton

Fulham

Draw

Aug 12, 23 @ 2:00 PM UTC

Brighton and Hove Albion

Luton Town

Draw

Aug 12, 23 @ 2:00 PM UTC

AFC Bournemouth

West Ham United

Draw
Odds updated: Jul 18, 2:08 PM UTC