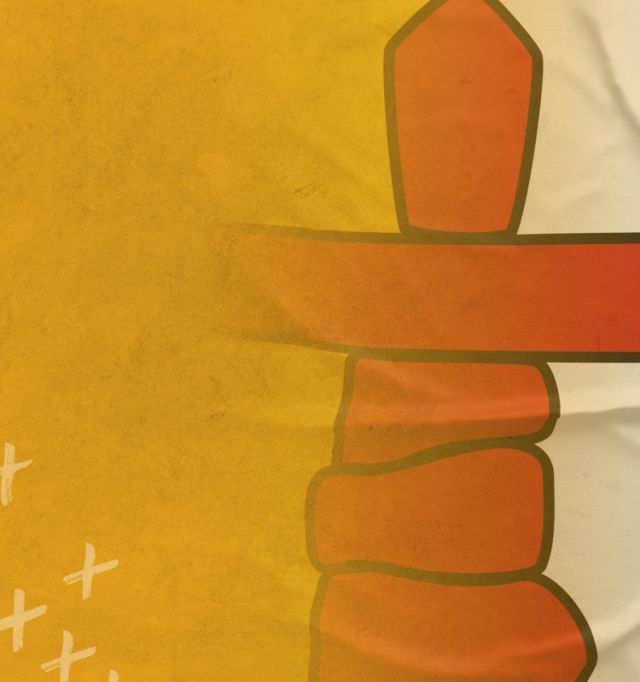 Nunavut online sports betting laws
Nunavut's enormous size is in inverse proportion to its population – and the opportunities available to them for licensed sports betting. The territory was not one of those that embraced single-game wagering in the summer of 2021 and it seems extremely unlikely to do so any time soon.
Is sports betting legal in Nunavut?
Yes, Nunavut sports betting is legal, however, sports fans who fancy a wager have very limited licensed options.
Is online sports betting legal in Nunavut?
There are no licensed Nunavut online sports betting options available to people in the territory – but several unlicensed ones.
How old do I have to be to place a bet in Nunavut?
To take part in any form of gambling in Nunavut, you need to be at least 19 years old.
Is sports betting legal in Nunavut?
If Nunavut was a country, it would be the 15th largest in the world. And yet the territory – its name means "our land" in the native language Inuktitut – has a population of less than 40,000. Nunavut sports betting has been legal for many years, but placing a bet with a licensed operator is not easily done.
Officially, betting activity here is overseen by the NWT and Nunavut Lotteries. This body offers a variety of wagering opportunities under the Sport Select banner. But Sport Select is not available online in Nunavut. The only option is to travel to one of the retail outlets, such as gas stations and convenience stores, where Sport Select wagers can be placed.
Single-game wagers have been allowed since bill C-218 was passed by the national government in the summer of 2021, but this has yet to reach Nunavut. As a result, the only form of sports betting allowed is still parlay bets . This is more complicated than many bettors would like, because you need to make at least three selections, and they all have to win for you to see a return.
Competition from offshore sportsbooks
Are Nunavut gambling winnings taxable?
Daily Fantasy Sports in Nunavut
Daily Fantasy Sports (DFS) have never been specifically prohibited in Canada, which means they are completely legal here. As a result, the leading providers of DFS games have operated across the country for many years. In the process, DraftKings and FanDuel have built up large numbers of fans in Nunavut who relish the challenge of fantasy sports.
Top sports to bet on in Nunavut
The population may be tiny, but there is still plenty of enthusiasm for Nunavut sports betting on the most popular sports played across Canada and the United States.
Hockey
Naturally, hockey attracts huge interest in the territory. There are no professional teams, but the local Challenge Cup is always fiercely contested, and the best of the NHL action provokes interest and plenty of betting activity.
Responsible gambling in Nunavut
With so few options when it comes to licensed sports betting, and such a small population, there are limited local resources available for people who encounter problems with their gambling. Nevertheless, there is one source of help from the territory to complement the national agencies who do such good work supporting and informing people who may have concerns.
Where can you bet in Nunavut?
In this vast territory, there are very few places offering licensed betting opportunities. Principal among these are the retail venues where Sport Select games are available. With no casinos, and no online options for single-wager gambling, it is small wonder that so many people in the territory are tempted to use the legal but unlicensed offshore sportsbooks.
Single-game online sports betting in Canada
Our interactive map shows the status of betting in each Canadian province and territory. Betting is legal nationwide, but some provinces only allow parlay betting – bets made up of multiple selections, rather than a single one. Other provinces allow single-game online sports betting, as well as parlay betting.
Also note that many licensed offshore websites offer legal alternatives, and our map represents provincially regulated options only.
What is the best sports betting site in Canada?
Where can I bet online legally?
Is esports betting legal in Canada?