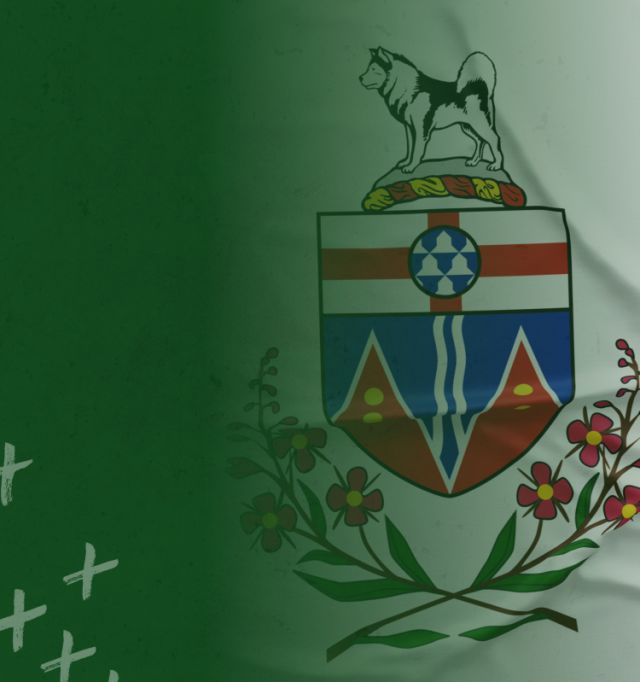 Yukon online sports betting laws
For the tiny population of Yukon, sports betting options are extremely limited. Despite the passage of bill C-218 in the summer of 2021, there are no licensed Yukon betting sites and very few places to place a wager in person.
Is sports betting legal in Yukon?
Yukon sports betting is legal – but the options are few and far between for those who fancy a sports wager.
Is online sports betting legal in Yukon?
There are no licensed Yukon online sports betting options available to people in this sparsely populated territory.
How old do I have to be to place a bet in Yukon?
You need to be at least 19 years old if you want to place a bet of any kind in Yukon.
Is sports betting legal in Yukon?
Yukon sports betting is legal, but it is not easy to place a bet with a licensed operator. Betting activity in the territory is managed by the Western Canada Lottery Corporation (WCLC). Its main product is a suite of games under the Sport Select banner. Unfortunately, this is not available online in Yukon. The only way to play is to turn up in person at one of the 37 retail outlets permitted to take Sport Select bets in this vast wilderness. Even then, you are restricted to parlay bets and must make at least three selections, all of which must win to generate a return.
Competition from offshore sportsbooks
Are Yukon gambling winnings taxable?
Daily Fantasy Sports in Yukon
Daily Fantasy Sports (DFS) are legal in Canada. No law has ever been passed outlawing DFS in the country, and as a result the major providers of the games have operated there for some years. DraftKings and FanDuel have fans in Yukon who enjoy the challenge of fantasy sports.
Top sports to bet on in Yukon
Yukon doesn't have any pro sports teams – but there are still sports that Yukon sports betting fans enjoy a wager on.
Hockey
Hockey is hugely popular everywhere in Canada – so why should Yukon be any different? The exploits of NHL sides such as the Edmonton Oilers and the Vancouver Canucks attract plenty of interest and betting activity.
Responsible gambling in Yukon
The sparse nature of the population, and the limited options when it comes to sports betting, means there are limited local options available for anybody who encounters problems with their gambling. However, there are national organizations that offer resources and practical support.
The Responsible Gambling Council is recognized as the principal resource of assistance on the issue in Canada.

Problem Gambling is an organization with a vast stock of responsible gambling tools to help people who may have a problem.
Where can you bet in Yukon?
The only licensed option for sports betting in Yukon is at the 37 retail outlets permitted to operate the Sport Select games administered by the Western Canada Lottery Corporation (WCLC). The only licensed casino in the territory is based in Dawson City; if the sports betting landscape matures here, that could become another venue for wagering on the big game.
Single-game online sports betting in Canada
Our interactive map shows the status of betting in each Canadian province and territory. Betting is legal nationwide, but some provinces only allow parlay betting – bets made up of multiple selections, rather than a single one. Other provinces allow single-game online sports betting, as well as parlay betting.
Also note that many licensed offshore websites offer legal alternatives, and our map represents provincially regulated options only.
What is the best sports betting site in Canada?
Which bet site has highest odds?
What is the best betting site?
What is the best cash-out betting site?