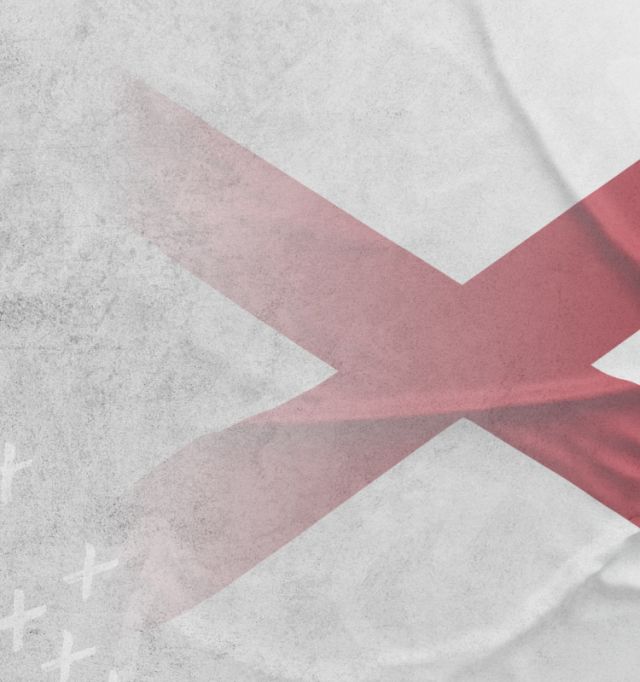 Alabama online sports betting laws
Sadly, no sports betting of any kind is currently permitted by law in Alabama – either in person or online. With the state historically firmly against gambling, it seems unlikely that Alabama sports betting will become a reality any time in the near future.
Written by OnlineBetting.com staff.

Jennifer Gaynor
Administrative law and government relations attorney
Jennifer has a degree in Journalism from Northeastern University in Boston, Massachusetts, and graduated from George Washington University Law School, Washington, D.C, in 2005. She's been living in Las Vegas helping clients in the casino and gaming industry, as well as other regulated businesses, across Nevada for over 15 years.
She has authored and co-authored numerous articles and books on US gaming law, including most recently,  The Law of Regulated Gambling: A Practical Guide for Business Lawyers , American Bar Association (2020), and  That (Expletive) Broad: Women Who Broke Barriers in the Casino and Gaming Industry (2020) .
Is sports betting legal in Alabama?
No. Alabama sports betting is not allowed, despite many attempts in the past to legalize it.
Is online sports betting legal in Alabama?
No, there is no such thing as Alabama sports betting. No form of wagering on sport has been legalized here.
Is sports betting legal in Alabama?
Alabama blocks sports betting
Daily Fantasy Sports in Alabama
Daily Fantasy Sports (DFS) was legalized in Alabama in 2019 and the take-up since has proved there is a healthy appetite for sports-related gaming in the state.
Operators in the state need to pay an annual registration fee of $85,000 (for those with revenues of more than $10 million nationwide, the registration fee is only $1,000 for smaller operators), plus a 10.5 percent tax on their revenue.
The two major DFS operators, FanDuel and DraftKings, can now offer a range of games for people in the Yellowhammer State to enjoy.
Alabama doesn't have any pro sports teams, but the Alabama Crimson Tide and the Auburn Tigers are two of the strongest NCAA football programs in the country – which makes college football DFS games popular in the state.
Most popular sports in Alabama
There may be very little prospect of Alabama sports betting being legalized any time soon. But that doesn't mean there isn't plenty of appetite for great sporting action among the state's population of about five million people.
Football
The fact that there are no NFL teams in Alabama is more than offset by the presence of several top-quality college teams. The Alabama Crimson Tide attract enormous crowds, as do the Auburn Tigers. Plenty of nearby NFL teams – the Tennessee Titans, New Orleans Saints and Carolina Panthers – get support here too.
Responsible gambling in Alabama
Even though Alabama sports betting is still a concept restricted to the distant future, there are resources in place to ensure the activity is carried out responsibly.
Timeline of sports betting in Alabama
2016
The state's attorney general declares Daily Fantasy Sports in Alabama illegal and sends a cease-and-desist letter to FanDuel and DraftKings.
2018
PASPA is repealed, opening the door to states who want to allow sports betting.
2019 - 2020
Several bills to legalize sports betting and set up a state gambling commission fail to make it out of committee.
2021
Yet again, a bill, SB 319, which would have legalized sports betting in the state falls short of passage. Alabama Governor Kay Ivey notes to the press that she would have supported the legislation had it made it to her desk.
Where can you bet in Alabama?
At present, there are no premises in Alabama where you can enjoy sports betting. Neither are you allowed to engage in online sports betting while you are in the Yellowhammer State.
Sports betting in the United States
Is MyBookie legal in Alabama?
Does Alabama allow sports betting?
What is the best online sports betting site?