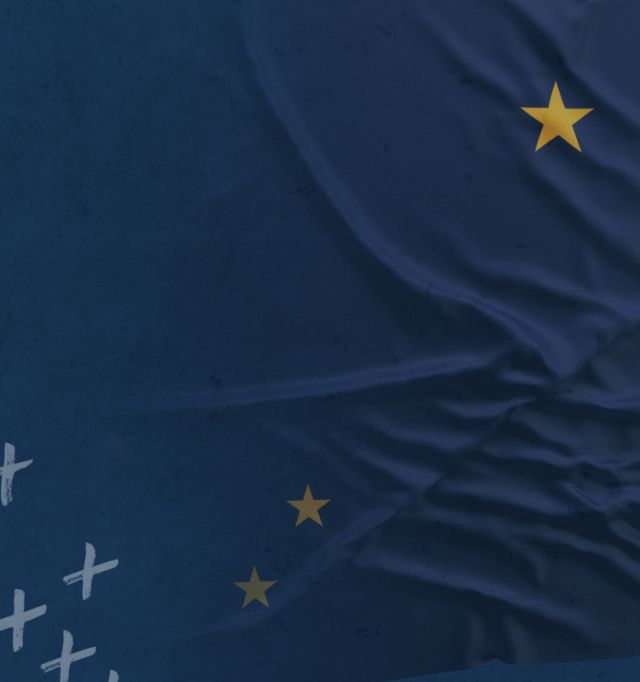 Alaska online sports betting laws
Alaska's nickname of "the Last Frontier", could prove extremely apt when it comes to the spread of sports betting across the US. Prospects for sports betting to become legal here any time soon are extremely slim, despite recent efforts by the state's governor.
Written by OnlineBetting.com staff.

Jennifer Gaynor
Administrative law and government relations attorney
Jennifer has a degree in Journalism from Northeastern University in Boston, Massachusetts, and graduated from George Washington University Law School, Washington, D.C, in 2005. She's been living in Las Vegas helping clients in the casino and gaming industry, as well as other regulated businesses, across Nevada for over 15 years.
She has authored and co-authored numerous articles and books on US gaming law, including most recently,  The Law of Regulated Gambling: A Practical Guide for Business Lawyers , American Bar Association (2020), and  That (Expletive) Broad: Women Who Broke Barriers in the Casino and Gaming Industry (2020) .
Is sports betting legal in Alaska?
No, there is no such thing as Alaska sports betting, and it is unlikely that will change any time soon.
Is online sports betting legal in Alaska?
No, Alaska online sports betting is not legal. The prospects of any form of betting being allowed soon are small.
Is sports betting legal in Alaska?
Little prospect of Alaska sports betting
Governor leads latest legalization bid
Online sports betting the only option
Daily Fantasy Sports in Alaska
It may come as a surprise to learn that, in what is clearly a deeply conservative state, Daily Fantasy Sports (DFS) is available in Alaska. The state's attorney general has yet to weigh in on whether DFS is considered to be illegal gambling and, therefore, the major DFS operators all offer fantasy wagering in Alaska.
Without any major sports teams in The Last Frontier, Alaskans have to look elsewhere for sides to follow. The Seattle Seahawks of the NFL get plenty of support – even though they play home games more than 2,000 miles from Anchorage, the state capital.
Hockey games are also keenly followed, given the proximity of Canada and the presence of a Division I NCAA hockey program in the state.
Responsible gambling in Alaska
Even though there is no such thing as legal Alaska casino-based or online betting, people here do find ways to gamble.
As a result, it is reassuring to find there is access to sites with resources to help people who get into difficulties through gambling, and to help their families.
Timeline of sports betting in Alaska
1987
One candidate tries to enter the Anchorage mayoral race on a platform of legalizing sports betting but doesn't get enough support to make it into the election.
1990
Alaska holds a referendum on legalizing gambling – it loses by a margin of two-to-one.
1993
Plans were drawn up for a tribal casino in Alaska; construction had just begun when the state passed a new law banning casino games.
2018
PASPA is ruled unconstitutional by the US Supreme Court.
2020
Bills introduced by state governor Mike Dunleavy in the Senate and the House fail to get through committee.
Where can you bet in Alaska?
As things stand, nowhere at all. There is no such thing as Alaska sports betting, and legal Alaska betting sites do not exist.
Sports betting in the United States
Is sports betting legal in Alaska?
Is FanDuel legal in Alaska?
What's the best online betting site?
Is online gambling legal in Alaska?