Introduction to sports betting: Learn everything you need to know for betting on sports
Improve your knowledge on sports betting. Everything from what different betting terms mean, and what are the most popular bet types across different major sports? To finding out where it is legal to bet, and how to work out different types of odds. Take your betting from basic, to brilliant.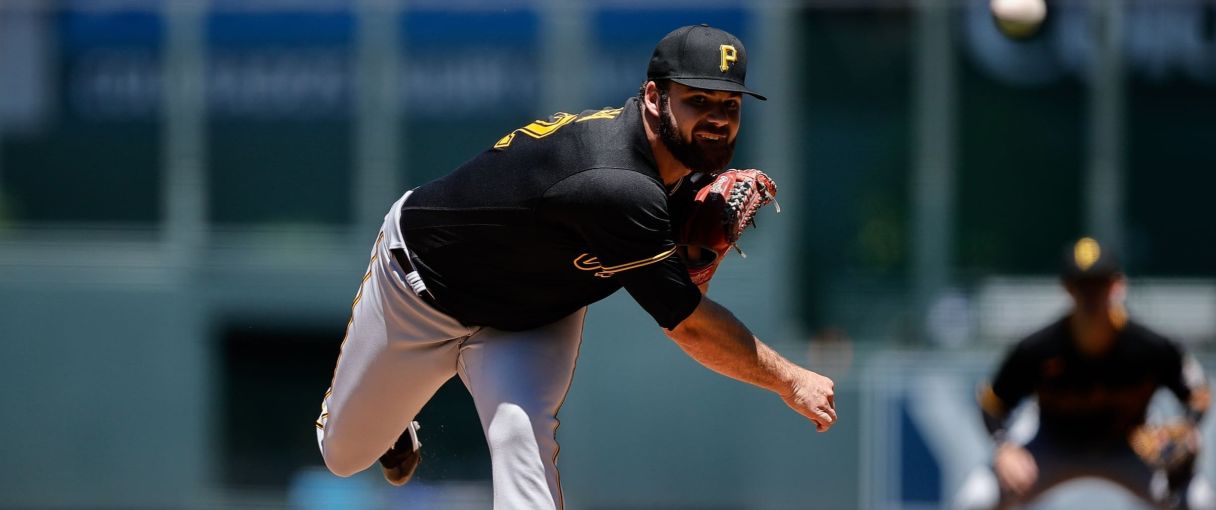 © Isaiah J. Downing-USA TODAY Sports
What is soccer moneyline betting?
A moneyline bet is the simplest bet that you can place on a soccer match – you are picking which team you think will win the game. In soccer betting, unlike most US sports, there are three outcomes: win, lose or draw. So the bet is a three-way market, not just two.
As with most bets, you can also include soccer moneyline betting online in parlays , combining multiple match outcomes into one, single wager.
What is soccer over/under betting?
A sportsbook sets the total number of goals for a match. It's then up to us, the bettor, to determine whether there will be more or fewer goals scored in that game. If the number is 2.5 and we're confident more goals than that will be scored, we go over. We bet the under, if we think there will be two goals, or fewer, scored. Betting over/unders is great because it doesn't actually matter who wins the game itself, we're only concerned with the amount of goals scored, by either team.
What is soccer parlay betting?
A soccer parlay bet combines multiple bets into a single wager. They are harder to win, because the odds are longer, but the potential rewards are also higher. In the UK parlays are called accumulators or 'accas'.
The important part is that you have to get all your selections right for your bet to win. If any of your predictions turn out wrong, your bet will lose.
What is soccer handicap betting?
If you're used to making point spread bets in other sports, you'll understand handicap betting in soccer.
In soccer handicap betting, sportsbooks provide odds for games whereby teams have a virtual head start against their opponent. If you think a team will win by an amount that is greater than that number set by the sportsbook, you can make that wager at much longer odds than a standard moneyline bet.
Sports betting in the United States